Shawna Foster
is a real estate expert in

Greater Phoenix

,

AZ

. With profound experience in this field, Shawna can provide the best advice to home sellers and can help you get your home ready to sell in 30 days. Looking to buy? Shawna

can give you the right advice and will work day and night to find the keys to your home

. Your dream home awaits!
Shawna has lived in the Greater Phoenix Area for 18 years and enjoys being outdoors as much as possible. She loves hiking with her Goldendoodle, camping with family and friends, and exploring this beautiful state with her husband and son.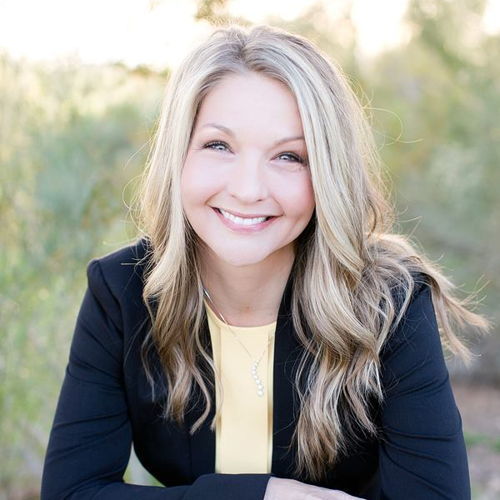 Shawna@ShawnaFosterRealty.com